Welcome to CURA Vein & Pain Centers
We pride selves on offering superior care to other treatment centers. We are patient focused and obsessed with the details of your experience. We treat people not symptoms. Here is what to expect.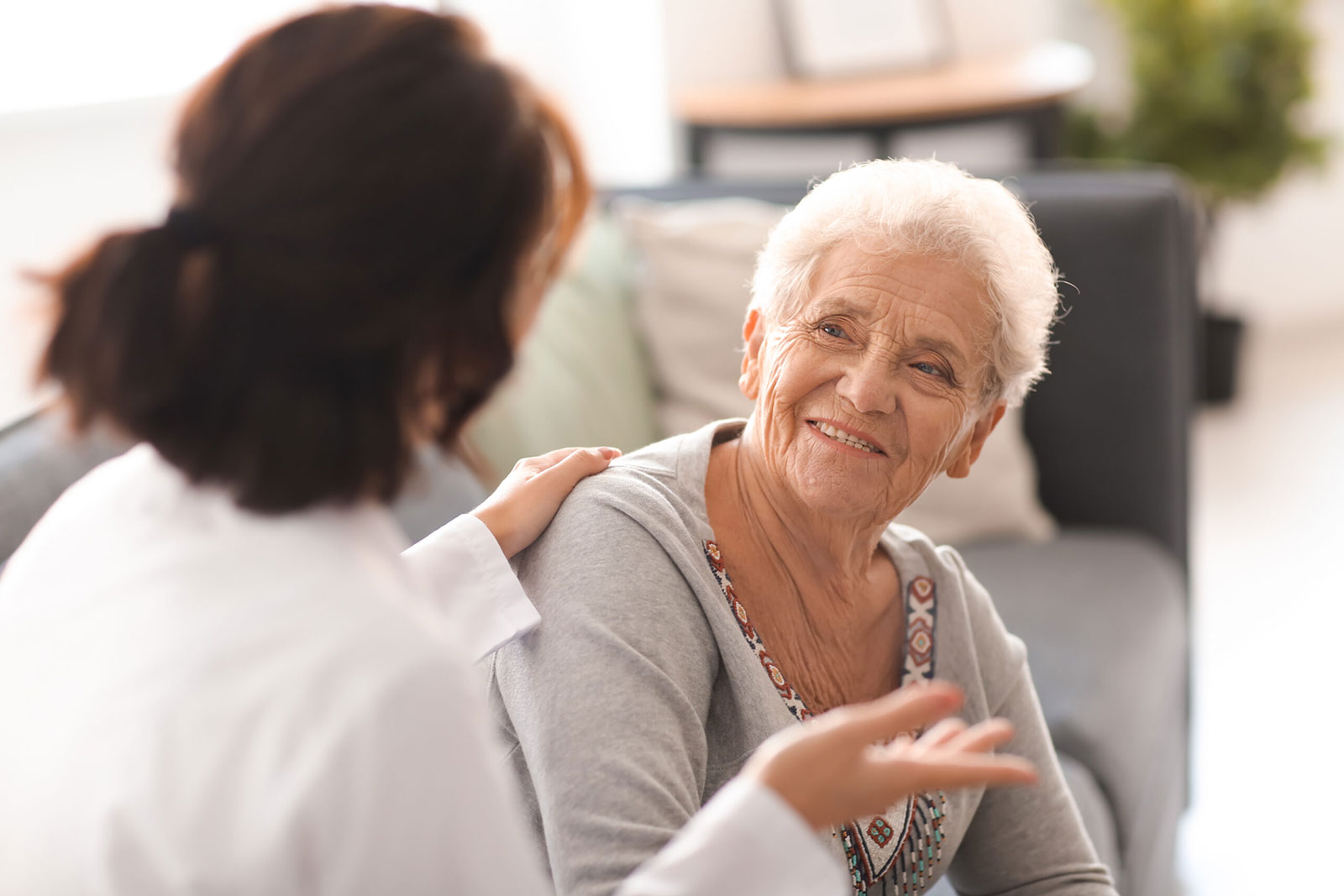 Scheduling your visit. You may schedule your visit online by following this link or calling us at (973) 363-2029 or filling the "Contact us" form below and we will contact you shortly. Prior to your visit we will collect your insurance info to verify eligibility and ensure smooth registration. Please make sure to provide us with your email and opt-in receiving text messages from our Electronic Medical Systems.
The day before your visit. We will email you and text you check-in forms if you have opted-in receiving our text messages. This ensures smooth registration with our system on your visit day.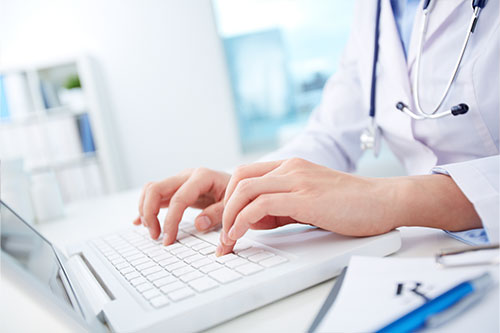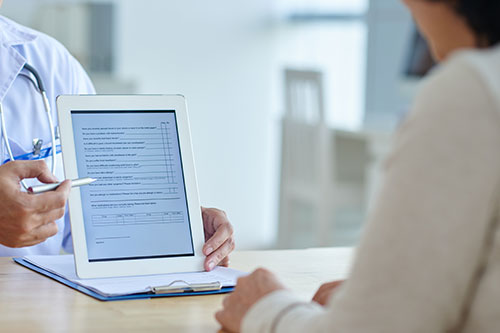 On your visit day, you will be greeted by our staff. If you are a new patient, you will be given a tablet to fill intake forms to better understand your concerns. From that moment, you're few minutes away from meeting the doctor.
The doctor will take complete medical history and complete physical exam. We want you to be a part of our family. You can ask any questions you have.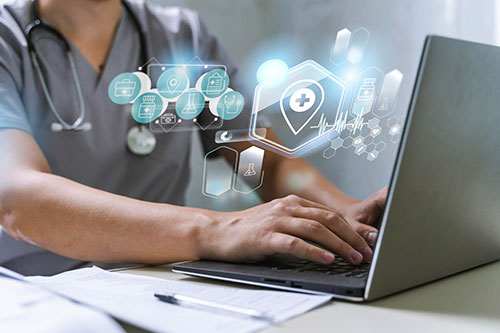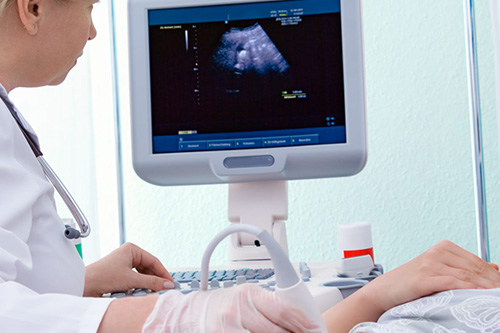 You may need to do an ultrasound scan at our office to evaluate your concerns and establish an accurate diagnosis.
The doctor will discuss ultrasound with you and provide you with a detailed treatment plan.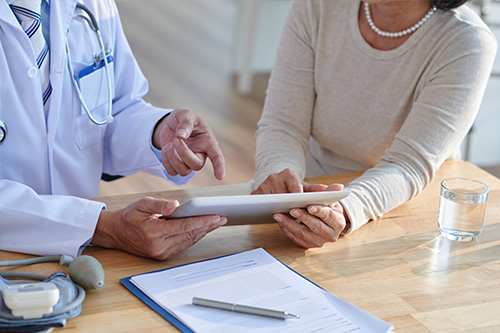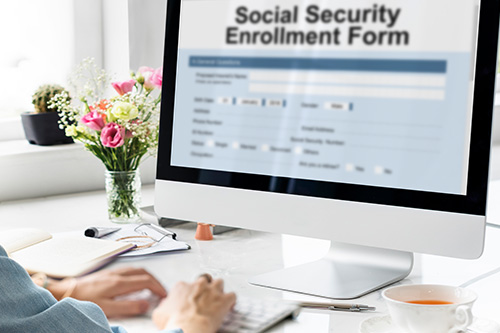 Once treatment plan is confirmed with you, our staff will submit prior authorizations to your insurance company. This process can take 1-2 weeks. If treatment plan is denied, your doctor will initiate a peer-to-peer request to negotiate your benefits on your behalf and advocate for your right to obtain medical treatment.
Once authorization have been obtained and coverage is confirmed, our billing team will contact you to discuss your out-of-pocket cost upfront. We do not surprise bill and no hidden cost at our clinic. We also work with our patients to provide them with comfortable payment plans in case of financial hardship. Your well-being is our priority.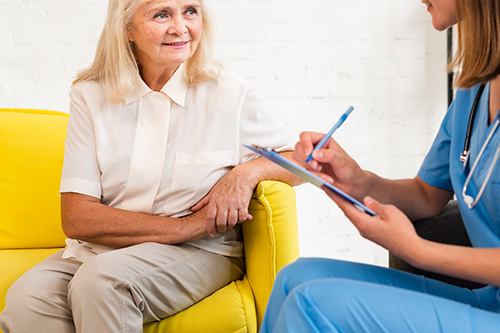 Once you understand the cost, you may schedule your first treatment procedure. Treatment sessions will be scheduled based on your availability and treatment requirements.
We schedule a one week follow up after each procedure. Ultrasound scan will be repeated to avoid complication development and monitor progression of your symptoms.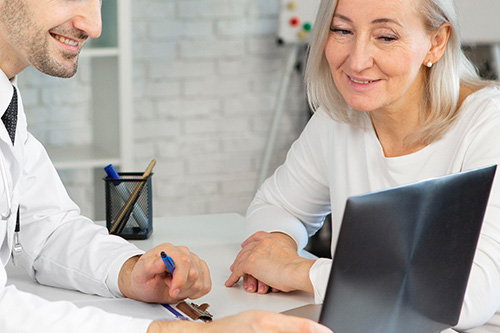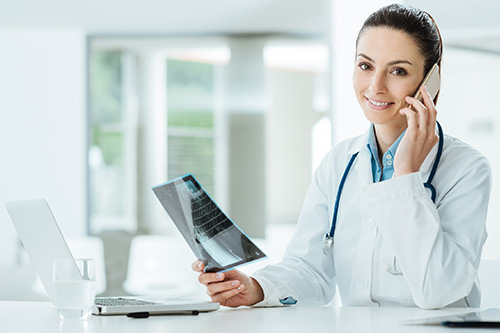 Feel free to contact us any time if you have any concerns. Your doctor is just a phone call away.
Why Choose us
Insurance Coverage
Questions about insurance coverage? We will help explain to you your treatment insurance coverage and benefits. Insurance uses complications terms such as deductible, copay, co-insurance, maximum out of pocket, in network, out of network …etc. Provide us with your insurance information and we will answer any questions you may have (973) 363-2029.