Back Pain Joint Pain Neck Pain Varicose Veins Spider Veins Hip Pain Knee Pain Sciatica Trigger points Leg Cramps
The Premier Center for Vein & Pain Treatments
You are in the right place.
Why suffer when YOU can relieve your pain now ?
Board Certified
The gold standard for Pain and Vein Doctors. Can only be obtained after rigorous training and ensures highest quality & safety standards.
No Surgeries
Our treatments are minimally invasive, done in office, sparing our patients the need for surgery. It's also safer with less complications.
No Surprise Billing
We give you your cost up front. No hidden fees, no surprise bills, no financial stress. We also work with you if you have financial difficulty.
You're our Priority
We treat people, not symptoms. We'll always listen to you, educate you, and consult with you every step of the way.
National Awards
Our Top Doctors award is a testimony to the care we provide and the standard we strive to achieve with every single patient.
Pain Free & Fast Recovery
Same day procedures provide the fastest and safest treatments. No downtime and you can resume your activities often immediately.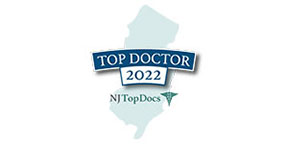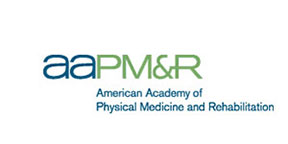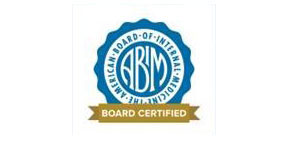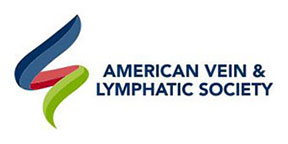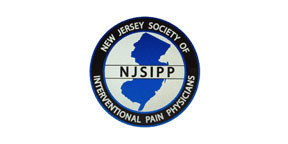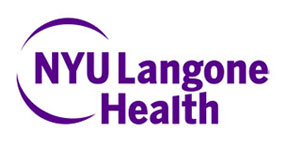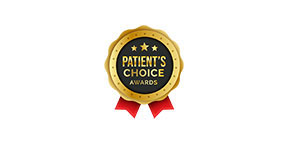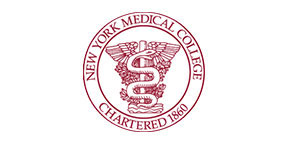 Meet Your  Vein Doctor today !
We treat people, NOT symptoms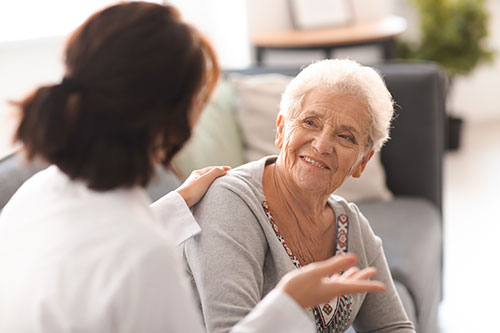 Step 1 : Book a consultation today
All you need is your insurance card or info to start now. Give us a phone call at 973-363-2029 to talk with an insurance specialist or fill out this brief insurance form to start the process.
Step 2 : Meet your vein doctor today
We will design a personalized treatment plan that suits your symptoms and body specifically. Every detail is important.
Step 3 : Post Treatment Follow-up
Our procedures are minimally invasive, NO SURGERY!! Office Based. You can return to you daily activities immediately.
Step 4 : Enjoy Beauty and Relief
you will appreciate the results within 6-8 weeks! We love walking the journey with you, answering every question you have. Are you ready? You can begin now!
We work with all major insurances!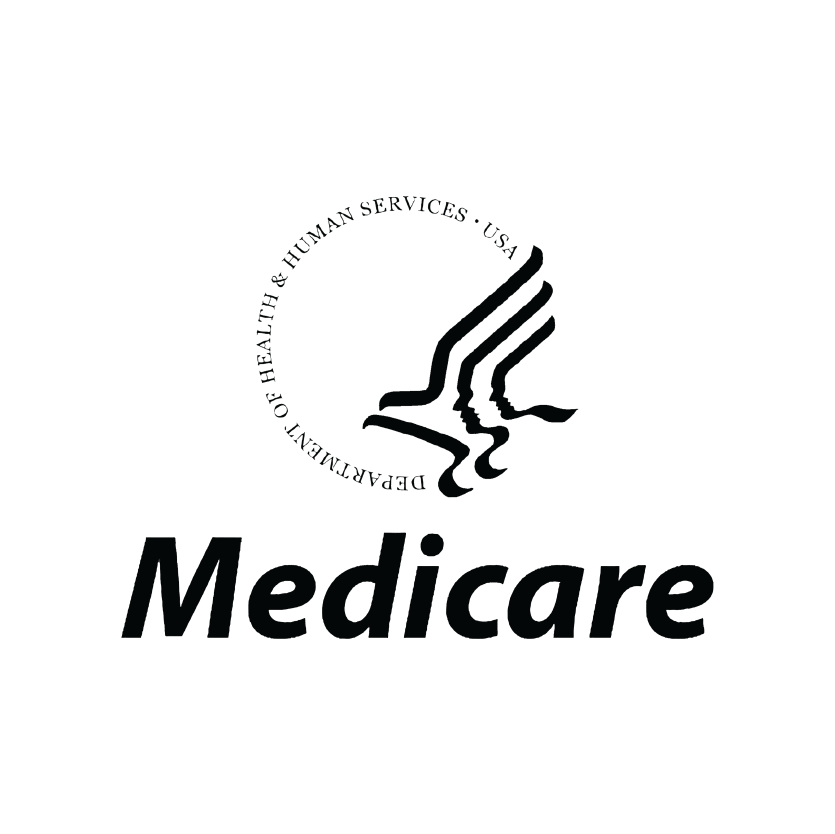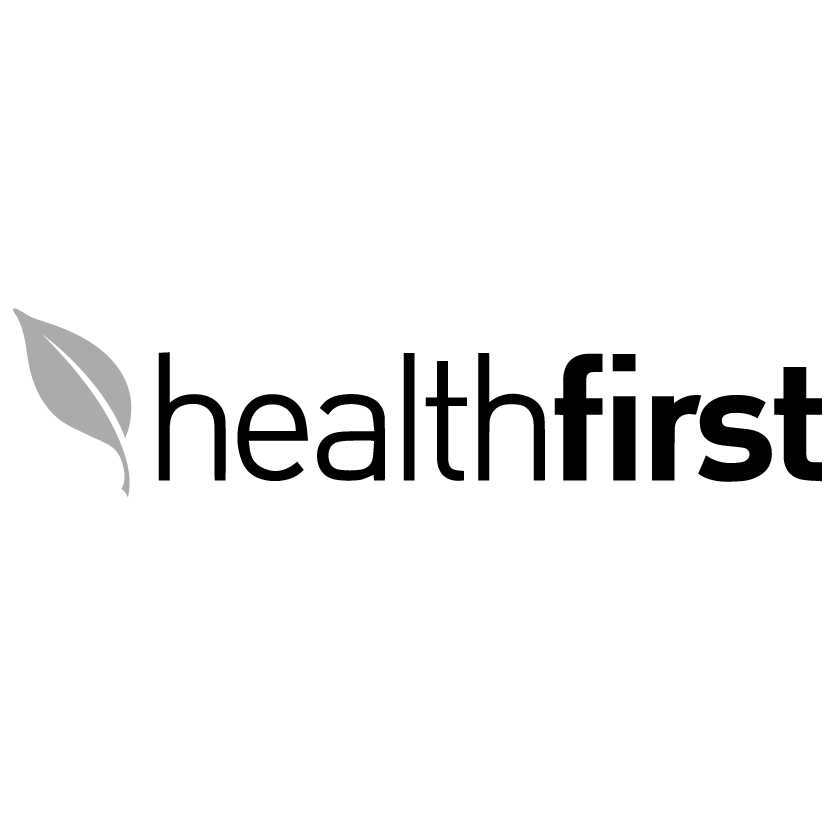 "Dr. Amir Issa is the one doctor I look forward going to. He is an amazing vein doctor. He truly presents himself as a doctor who wants to help you rather than push you. I have suffered from poor circulation for so long. I no longer have pain after his treatment. I am very very comfortable discussing with him non medical topics as well. He is more of a friend at this point. Thank you for being the great doctor you are."
"Dr. Malaka Badri is truly the sweetest doctor I have ever met. I came to her with chronic low back pain for years. She was very welcoming, down to earth, comprehensive and discussed different treatment options. I was very nervous on the day of the procedure but she made it seem so easy. After few treatments, my pain was gone ! And the best part, she worked with my insurance, no hidden bills. I would absolutely recommend her for your epidural injection"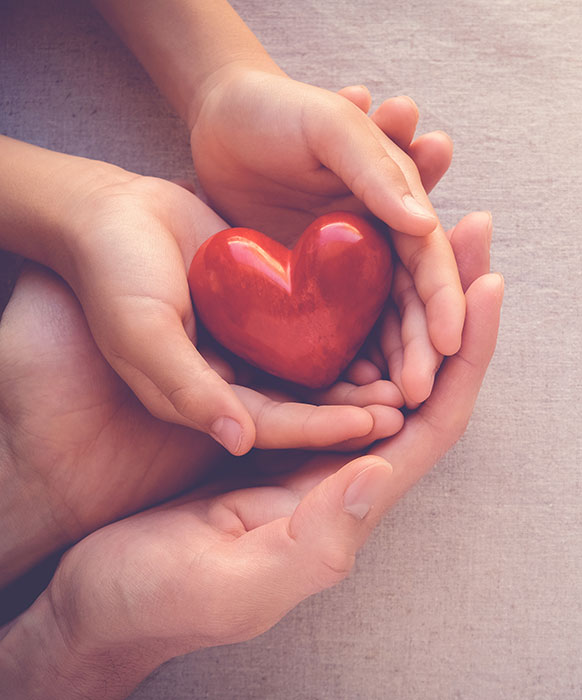 Frequently Asked Questions
How do I make an appointment ?
You can make an appointment either by calling us at (973) 363-2029, or our patient portal on our website or send us an email on our contact page.
Do you accept my insurance ?
We work with all insurance companies (including Medicare), depending on the type of your plan. Contact us for quick free verification at (973) 363-2029 or submit contact info online. We let you know up front of your out of pocket cost before we start any treatment plan. Oftentimes, your treatment is completely free as your insurance will cover the total cost. If you have a high deductible, we also work with you if you have financial difficulty.
What to expect on the first visit ?
We are obsessed about patient experience and strive to provide the best care you can get. We will confirm your insurance coverage prior to your visit. Our staff will communicate with you to confirm your appointment. On the day of the visit, your doctor will gather your medical history and evaluate you. Together he/she will divide a treatment plan for you. You may need an ultrasound on your visit to confirm the correct diagnosis. Then we will contact your insurance company to verify your out pocket cost and obtain prior authorization. Once we have the green light from your insurance and you are fully aware of the costs, we can start the treatment procedures.
How soon you resume daily activities after treatment ?
All of our treatments are non invasive procedures that can be done in office under guidance of X ray or Ultrasound. You can resume your daily activities on the same day.
Do we provide Tele-Health Visits ?
Yes ! Call us for same day appointment at (973) 363-2029.
401 Hamburg Tpke STE 105
Wayne NJ 07470
Phone: (973) 363-2029
Mon:  09:00 AM – 05:00 PM
Tues:  09:00 AM – 05:00 PM
Wed:  09:00 AM – 05:00 PM
Thur:  09:00 AM – 05:00 PM
Fri:      09:00 AM – 05:00 PM
975 Clifton Ave #1
Clifton, NJ 07013
Phone: (973) 363-2029
Mon:  09:00 AM – 05:00 PM
Tues:  09:00 AM – 05:00 PM
Wed:  09:00 AM – 05:00 PM
Thur:  09:00 AM – 05:00 PM
Fri:      09:00 AM – 05:00 PM
7823 Bergenline Ave Second Floor
North Bergen, NJ 07047
Phone: (973) 363-2029
Mon:  09:00 AM – 05:00 PM
Tues:  09:00 AM – 05:00 PM
Wed:  09:00 AM – 05:00 PM
Thur:  09:00 AM – 05:00 PM
Fri:      09:00 AM – 05:00 PM